Our great state of Minnesota is home to hundreds of great inventors, innovators, and entrepreneurs. Isn't it time we get to know and celebrate these fearless explorers?
Join us for the Twin Cities Startup Awards Ceremony & Celebration. Cheer on the award winners, congratulate the nominees and mingle with Twin Cities startups, entrepreneurs and innovators while enjoying local beer, snacks, and great conversations.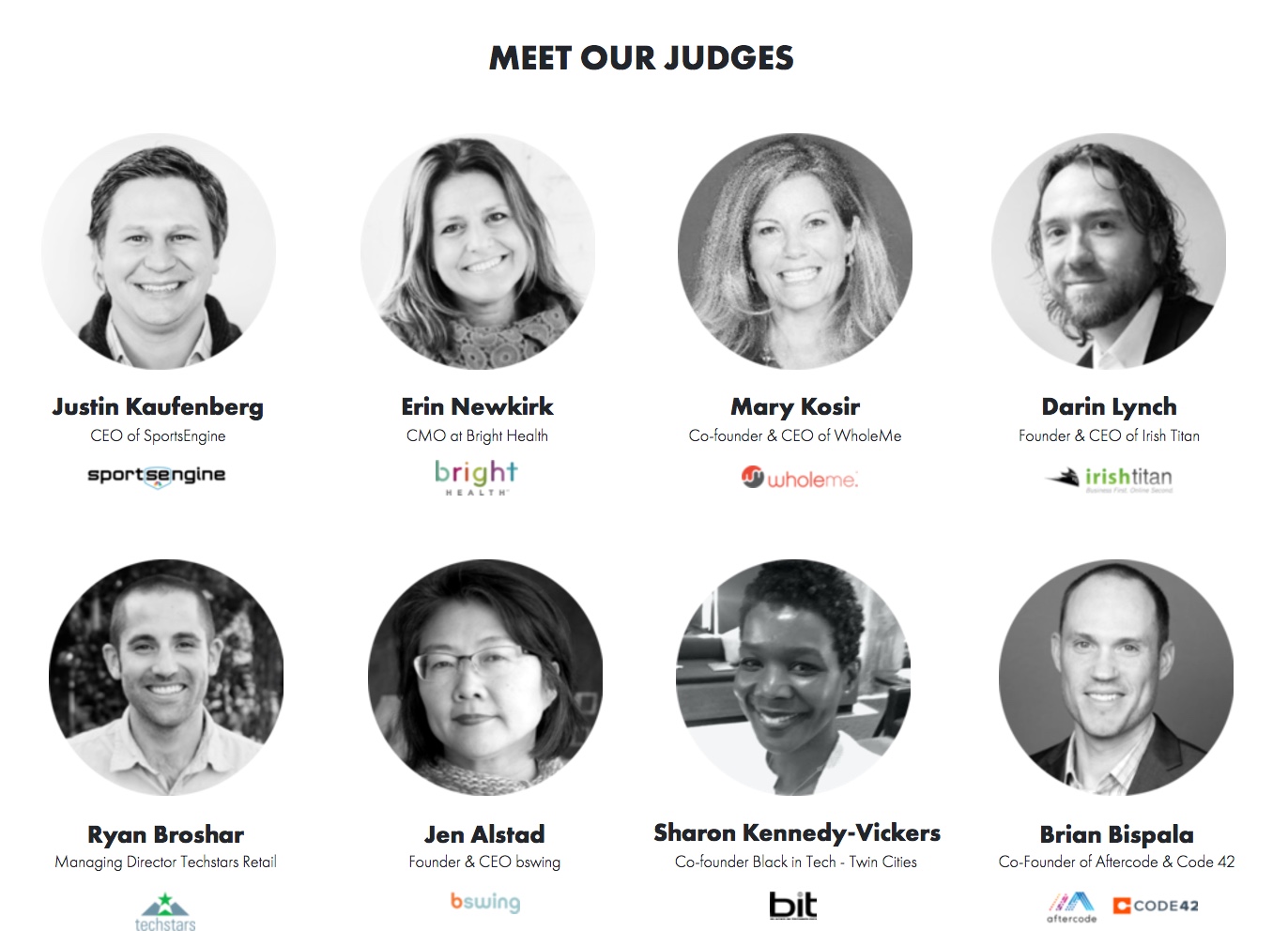 Congratulations to all our finalists! At the event, we will announce the top three and the winner!